Great Deals on Select Items
Start shopping now
Check out our great deals. Items in stock and ready to be shipped to you now.
Shop Now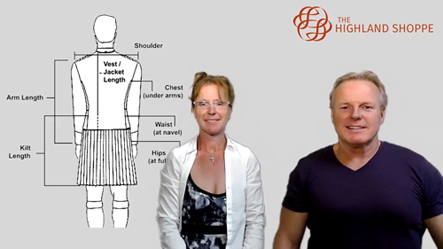 Highland Virtual Fitting
Order your kilt outfit online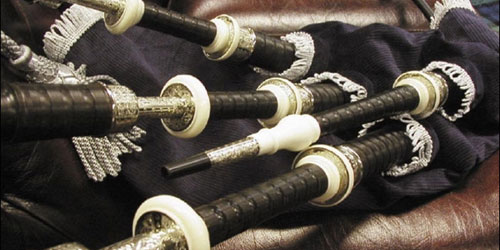 Bagpipes In Stock
Ready to be shipped
In stock bagpipes. Configured and tested. Ready for you to play today.
Get them now
Featured Products
Sale!
Twist – Trap Practice Pipes
Introducing Twist Trap Practice Pipes, a set of mouth-blown smallpipes incorporating a long practice chanter and two drones. They produce a softer more mellow tone in comparison to the Highland Bagpipes and pitch in the key of A (440Hz), a general tuning standard for many musical instruments. They are fun to play on their own or in a group setting along with other instruments.
A particularly innovative design aspect to the Twist-Trap Practice Pipes chanter top is the blow piece for moisture control. Moisture control is important for kids as they produce a lot more saliva than an adult when playing. This new moisture control design feature will become the standard top on the entire range of R. G. Hardie & Co plastic practice chanters.
"I have been playing a set and they are great fun, much better than practicing on a practice chanter," said Alastair Dunn, Managing Director of R. G. Hardie & Co.  "They will help beginners with the transition from chanter to pipes and understanding the importance of maintaining constant pressure when blowing."
Add to cart
Latest from the Blog
Why buy a kilt from us here at Highland Shoppe? 1) We can measure you in person or in our virtual kilt fitting room to assure you that your measurements are accurate! Just... Read More