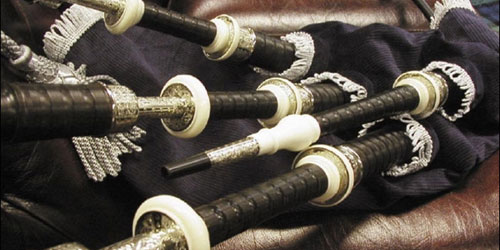 Bagpipes In Stock
Ready to be shipped!
In stock bagpipes. Configured and tested. Ready for you to play today.
Get them now
Highland Dress
Sporrans for every occasion
Lots to choose from. Check out our great selection.
See them now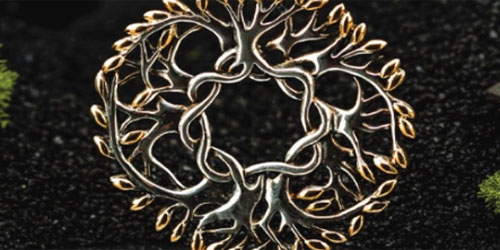 Keith Jack Jewelry
Celtic style and elegance
We carry a large selection of Keith Jack jewelry. Don't see a piece you are looking for, contact us and we can order it in for you.
Shop Now
Featured Products
Latest from the Blog
Incorporate the powerful and dramatic tones of Scottish heritage into your wedding by saying "I Sure Do" to wearing a kilt for your special day. Hot or cold weather – in a castle,... Read More
We had a great turnout for our annual Scots on the Run. The weather was perfect for a morning run around the Calgary Highland Games. Thanks to everyone who participated!! More photos coming... Read More