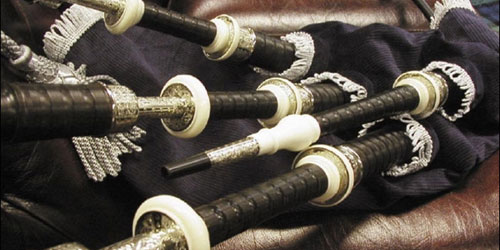 Bagpipes In Stock
Ready to be shipped
In stock bagpipes. Configured and tested. Ready for you to play today.
Get them now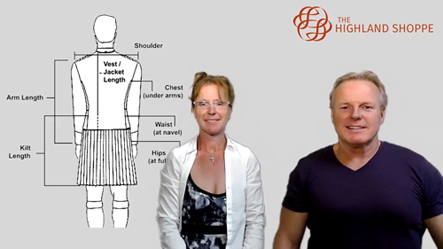 Highland Virtual Fitting
Order your kilt outfit online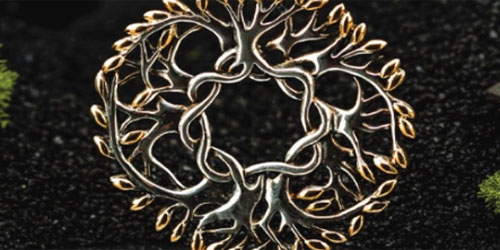 Keith Jack Jewelry
Celtic style and elegance
We carry a large selection of Keith Jack jewelry. Don't see a piece you are looking for, contact us and we can order it in for you.
Shop Now
Featured Products
Sale!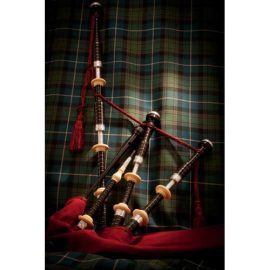 MacRae Bagpipes SL4 – Fully Accessorized
The Duncan MacRae reproduction bagpipes are exact copies of the original MacRae bagpipes played by Stuart Liddell.  The antique MacRae pipes were replicated by McCallum Bagpipes in order to produce a bagpipe resembling Stuarts impeccable sounding instrument.  What a magnificent sounding bagpipe!  A full and steady harmonic tone that is unparalleled in new era bagpipes currently manufactured.  This MacRae reproduction bagpipe is made from African Blackwood and features engraved thistle alloy ferrules, slides and ringcaps with imitation ivory projecting mounts.  Included is an imitation ivory and engraved thistle alloy mouthpiece.
Includes a McCallum Gandy poly pipe chanter. Also included is Willie McCallum Bannatyne hyde pipe bag with zipper, deluxe black bag cover with zipper, gripper, velcro closure, black flat trim and black silk cords. Comes with an adjustable universal blowpipe.  Finally, the pipes are reeded with Ezee drone reeds and a Shepherd Classic pipe chanter reed.
Click to hear Stuart Liddell playing the MacRae bagpipes at the official launch.
Add to cart
Latest from the Blog
We would like to introduce the Highland community to Tyler and Katie.  We wanted to share their story to give all the Pipers and the rest of our customers some inspiration to keep... Read More
Incorporate the powerful and dramatic tones of Scottish heritage into your wedding by saying "I Sure Do" to wearing a kilt for your special day. Hot or cold weather – in a castle,... Read More