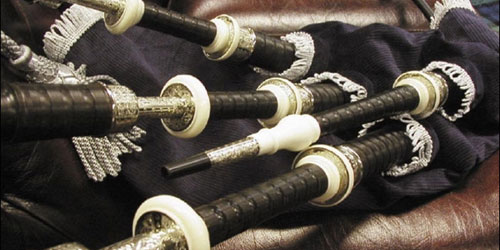 Bagpipes In Stock
Ready to be shipped
In stock bagpipes. Configured and tested. Ready for you to play today.
Get them now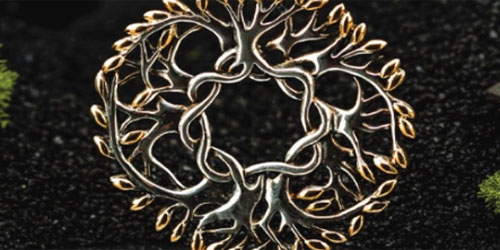 Keith Jack Jewelry
Celtic style and elegance
We carry a large selection of Keith Jack jewelry. Don't see a piece you are looking for, contact us and we can order it in for you.
Shop Now
Featured Products
Sale!
Skunk Dress Sporran with Celtic Medallion Cantle
Traditional handmade sporran right from Scotland.  Crafted using the best quality leather and skins.
Elaborate showpiece sporran with heavy Celtic medallion and knot work designed cantle. Elaborate suede interior with key ring holder, credit card slot and interior pocket that's large enough to hold most cell phones.
Comes with a chain strap.
$

460.00
Select options
Latest from the Blog
We would like to introduce the Highland community to Tyler and Katie.  We wanted to share their story to give all the Pipers and the rest of our customers some inspiration to keep... Read More